TESTIMONIALS
Social Proof
What folks are saying…
You don't have to settle for a subpar existence. Find out how optimal ferritin levels can transform your energy and vitality.
"Helped my 18-year-old daughter correct her iron levels while participating in her first year of college cross country. Results were quick and she will adjust her dosage to maintain the good levels."
S.F.
SATISFIED Customer
"My iron has been low for years no matter what I took. With taking two of these daily for two months I went from 25 to 80 on my iron blood test! So glad I found this."
T.L.
SATISFIED Customer
"I've only been taking blood vitality for a few weeks but can already tell a difference in my energy levels. I struggle with supplementing with iron and having regular bowel movements and for the first time I still go to the bathroom taking iron 🙌🏻🙌🏻🙌🏻 Thank you!!!"
SARAH
SATISFIED Customer
"I'm anemic, and my cousin recommended I take these. I'm in my fourth month of using them, and although I have not been tested to compare, I can definitely tell the difference. I have fewer symptoms of anemia, but I also really appreciate the price. I was taking two different supplements before, and it was breaking my wallet. So glad I found these guys!"
S.E.V.
SATISFIED CUSTOMER
"My doctor months ago, told me to go on an iron supplement. So I did. For months I started experiencing black stools, some abdominal cramping ect. I random watched a video from doctor Matt Angove, talking about Dr. Ama (his wife) struggling with the same issues that I was dealing with….until they put her on blood vitality! I decided to order blood vitality and give it a try. No joke, within 24-48 hours I had normal bowel movements and no more abdominal discomfort! This will be a supplement that stays in my regimen! Thank you Dr.Matt! Try it! Your bowels will thank you! :)."
JENNY
SATISFIED Customer
"I have tried several iron pills brand, most of them are not effective. My energy level was low. After hearing this iron pills from Dr. Matt, I tried it for a month, it's effective and my energy level goes up. Last week, I hiked 832 steps up the Space Needles without any problem. Highly recommend."
A.T.
SATISFIED Customer
"This has Had amazing results for me Increasing my levels personally, would highly recommend!"
Kristin Craig
SATISFIED CUSTOMER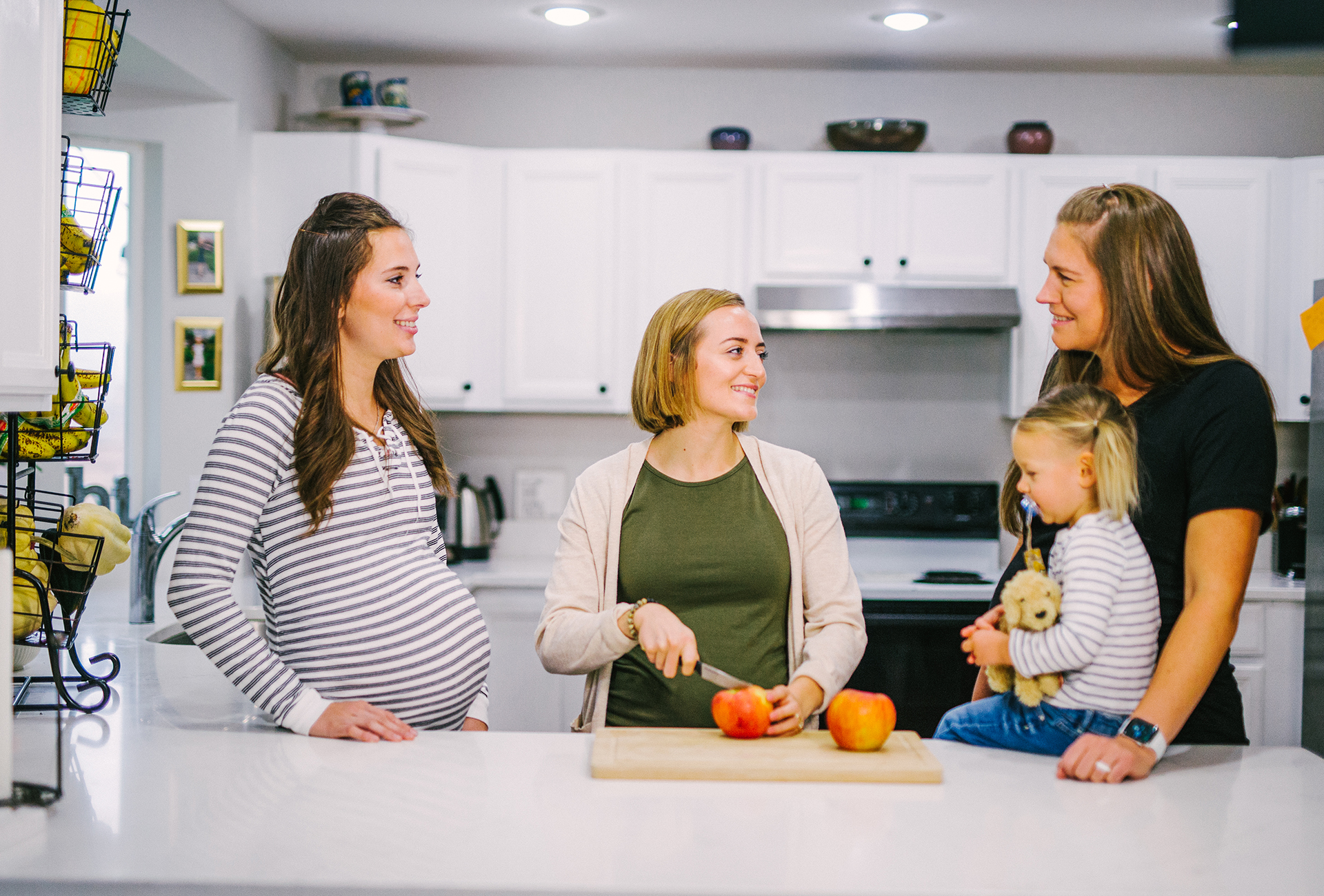 "I've long struggled with bouts of anemia. With my last pregnancy my ferratin levels tanked but within 10 days of taking this product I felt markedly better. No other iron, prescription or supplements, have seemed to make a difference in my anemia symptoms! I've continued taking it postpartum and am feeling great. The best advantage to me is it doesn't constipate (yay!) AND I can take it on an empty stomach without feeling sick. Other iron supplements have made me throw up if I take it on an empty stomach, and caused lots of bowel complications. I have 4 kids so I'm just happy if I remember to take my supplements every day; I can't be bothered with the perfect conditions of a full belly too! Very thankful for Blood Vitality and I recommend it to friends and family!"
STACY
SATISFIED Customer
"Have been taking for about 3 weeks. I feel a difference in my energy levels and overall clarity I would say. Absolutely zero GI issues which I have had with other iron supplements. Highly recommend."
ALANAH
SATISFIED Customer