ABOUT US
Blood Vitality is an iron containing formula you can rely upon to safely raise your ferritin levels within 30 days, that is easy to digest without the side effects associated with many irons.
Buy Now
Hi, I'm Dr. Matt Angove, in my 10 years as a Naturopathic Doctor, I've seen thousands of patients, but the one complaint that most of my patients have in common is a lack of energy. Many of my patients who lack energy also have anemia. However, trying to increase my patients' ferritin levels proved to be a challenge. Even among other health professionals, it seemed that there was either a vain attempt made to increase ferritin levels through various supplements or it was overlooked altogether.
For example, I saw practitioners dismissing patients based on a normal CBC while iron deficiency symptoms were readily present. This was before they understood the importance of optimal ferritin levels.
I also saw midwives giving their pregnant patients massive doses of B vitamins and protein but missing the fact that their ferritin, which is needed to facilitate optimal energy transfer, was not in range.
I could go on, but I have seen this lack of clarity over and over because, in full transparency, that was my story too. In fact, on multiple occasions using Iron bisglycinate I saw ferritin levels go from the 20's to less than 10. This actually happened to my wife!
Not only that but the same patients who I told "this will be a simple fix and within a month you should be feeling like your old energized self", they were now complaining of heartburn, bloating, nausea, and constipation from the very products that were supposed to be helping them.
I started resorting to intravenous iron and intramuscular injections of iron. However, this is costly, time-consuming, and carries a much higher risk for me and my patients, overall, making this route of blood building very challenging with compliance.
I was desperate for a formula that worked because the run-of-the-mill iron formulas on the market weren't cutting it. This is why I developed Blood Vitality.
Peak Blood Energizer
Fortifying and balancing your body's iron levels can help improve red blood cell oxygenation to help you perform optimally in life.
Gentle on Sensitive Stomachs
Unlike most formulas, our non-constipating iron supplement won't cause digestive discomfort, black stools, or nausea for daily use.*
"I have tried several iron pills brand, most of them are not effective. My energy level was low. After hearing this iron pills from Dr. Matt, I tried it for a month, it's effective and my energy level goes up. Last week, I hiked 832 steps up the Space Needles without any problem. Highly recommend."
A. T.
USER
"I'm anemic, and my cousin recommended I take these. I'm in my fourth month of using them, and although I have not been tested to compare, I can definitely tell the difference. I have fewer symptoms of anemia, but I also really appreciate the price. I was taking two different supplements before, and it was breaking my wallet. So glad I found these guys!"
S. E. V.
USER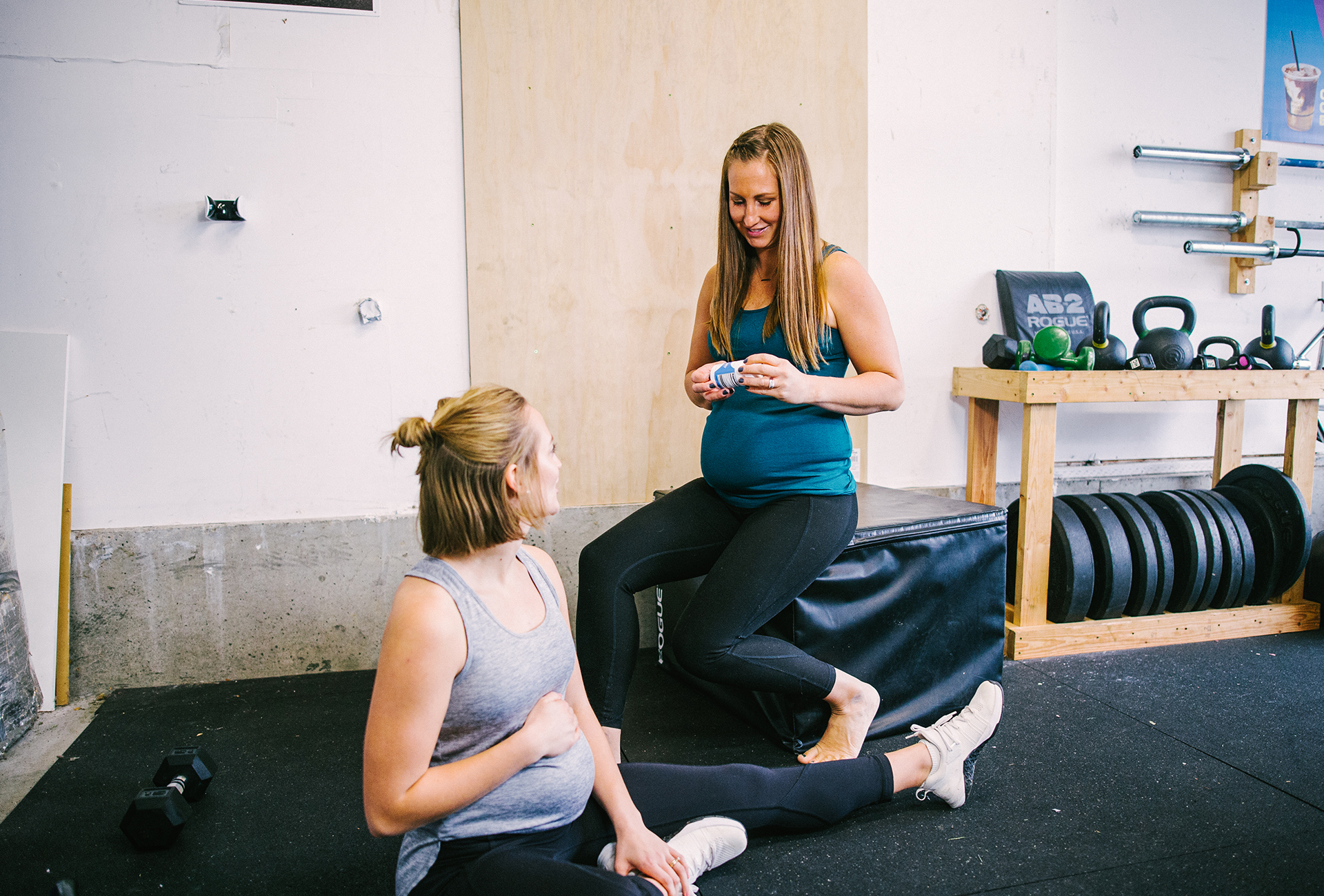 Get Dr. Matt's Optimize Iron Guide
Whether you're pregnant, an athlete, or a health professional wanting the best for your patients, you owe it to yourself to find out if iron could be the missing nutrient and the key to showing up for life again.