RAISE YOUR FERRITIN LEVELS WITH AN EASY-TO-DIGEST FORMULA
We help people who are struggling with low iron levels raise their ferritin in 30 days or less with a product called Blood Vitality so they can experience improved energy and get back to living their best life.
BUY NOW
Dr. Matt's Optimize Iron Guide
Get the specific support you need
Iron deficiency is easy to diagnose and easy to treat but because it's so common, it's easy to overlook. With over 2 billion people affected by iron deficiency, it's time to take a closer look at how we can support optimal levels and utilization of ferritin.
Whether you're pregnant, an athlete, or a health professional wanting the best for your patients, you owe it to yourself to find out if iron could be the missing nutrient and the key to showing up for life again.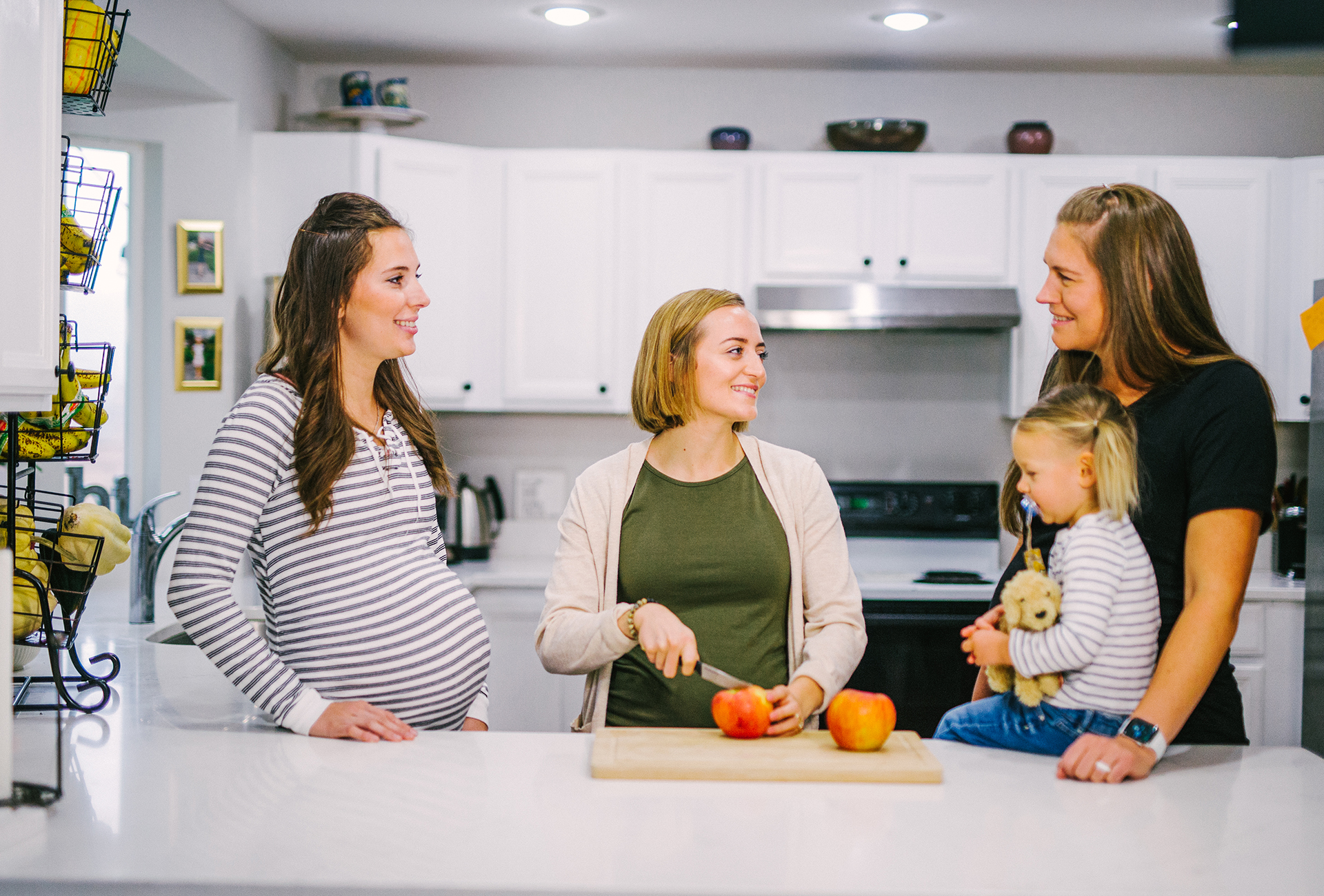 "I've long struggled with bouts of anemia. With my last pregnancy my ferratin levels tanked but within 10 days of taking this product I felt markedly better. No other iron, prescription or supplements, have seemed to make a difference in my anemia symptoms! I've continued taking it postpartum and am feeling great. The best advantage to me is it doesn't constipate (yay!) AND I can take it on an empty stomach without feeling sick. Other iron supplements have made me throw up if I take it on an empty stomach, and caused lots of bowel complications. I have 4 kids so I'm just happy if I remember to take my supplements every day; I can't be bothered with the perfect conditions of a full belly too! Very thankful for Blood Vitality and I recommend it to friends and family!"
STACY
SATISFIED Customer
"Have been taking for about 3 weeks. I feel a difference in my energy levels and overall clarity I would say. Absolutely zero GI issues which I have had with other iron supplements. Highly recommend."
ALANAH
SATISFIED Customer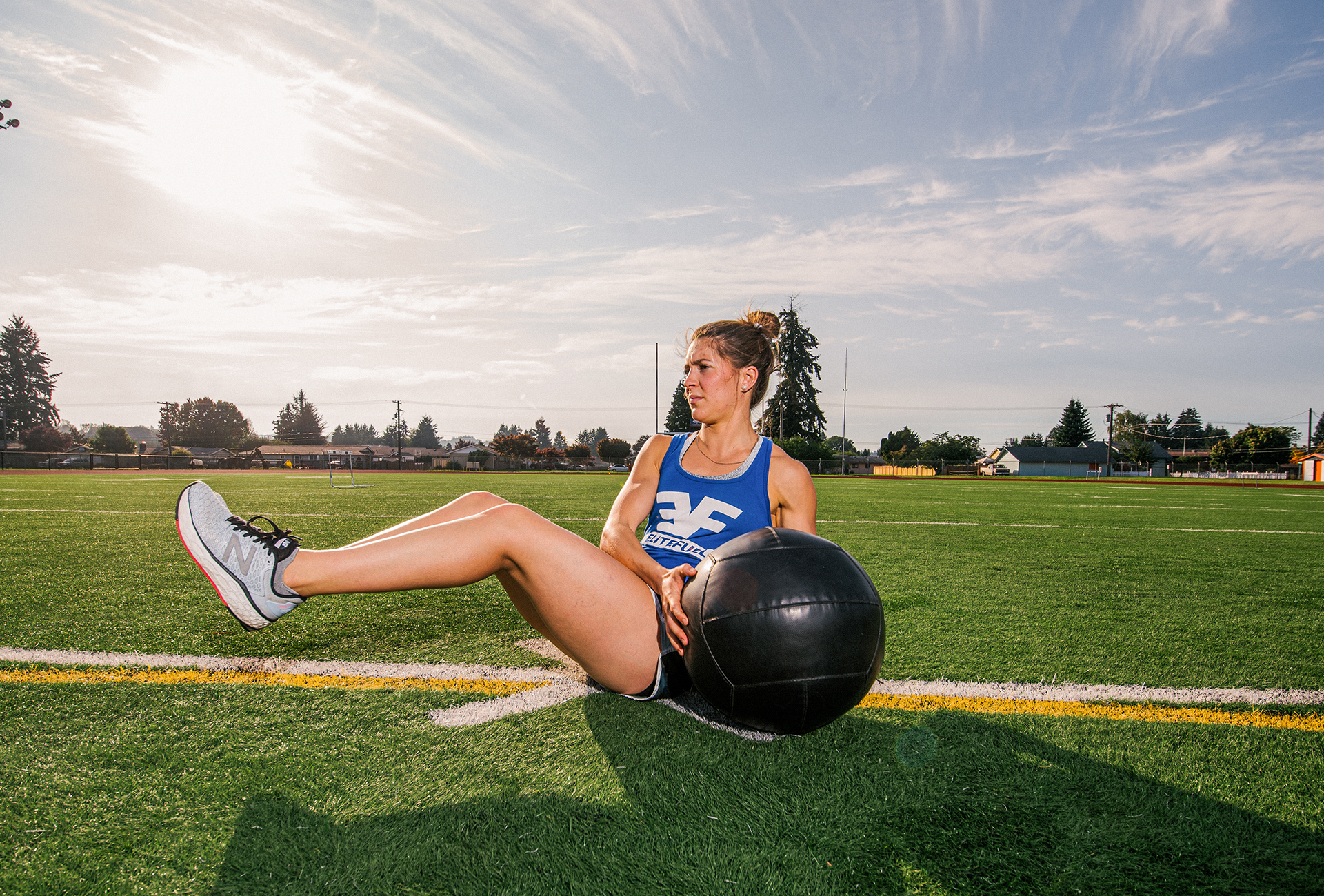 WHY Blood Vitality?
Hi, I'm Dr. Matt Angove, in my 10 years as a Naturopathic Doctor, I've seen thousands of patients, but the one complaint that most of my patients have in common is a lack of energy. Many of my patients who lack energy also have anemia. However, trying to increase my patients' ferritin levels proved to be a challenge. Even among other health professionals, it seemed that there was either a vain attempt made to increase ferritin levels through various supplements or it was …
You don't have to settle for a subpar existence.
Find out how optimal ferritin levels can transform your energy and vitality.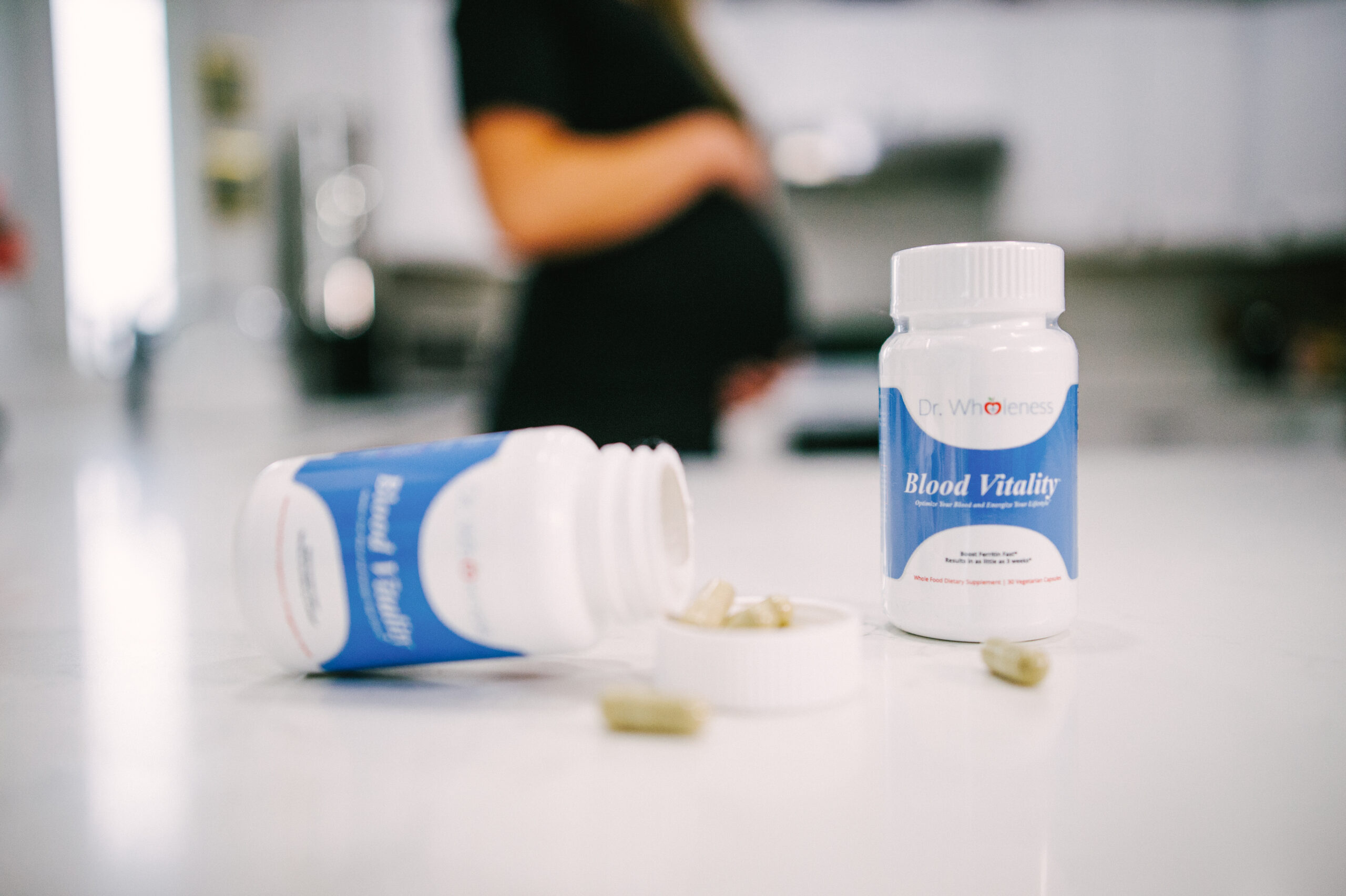 Download Dr. Matt's Optimize Iron Guide
Find out why iron is often overlooked and even ignored
Find out how the symptoms of iron deficiency manifest
Find out how to properly test ferritin levels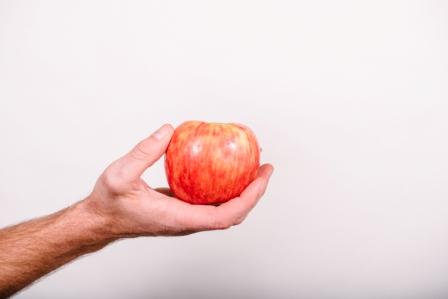 Download Clinical White Paper
In this observational study, all participants experienced increases in blood ferritin levels from 26 to > 200% with no reported side effects within 30 days on Blood Vitality.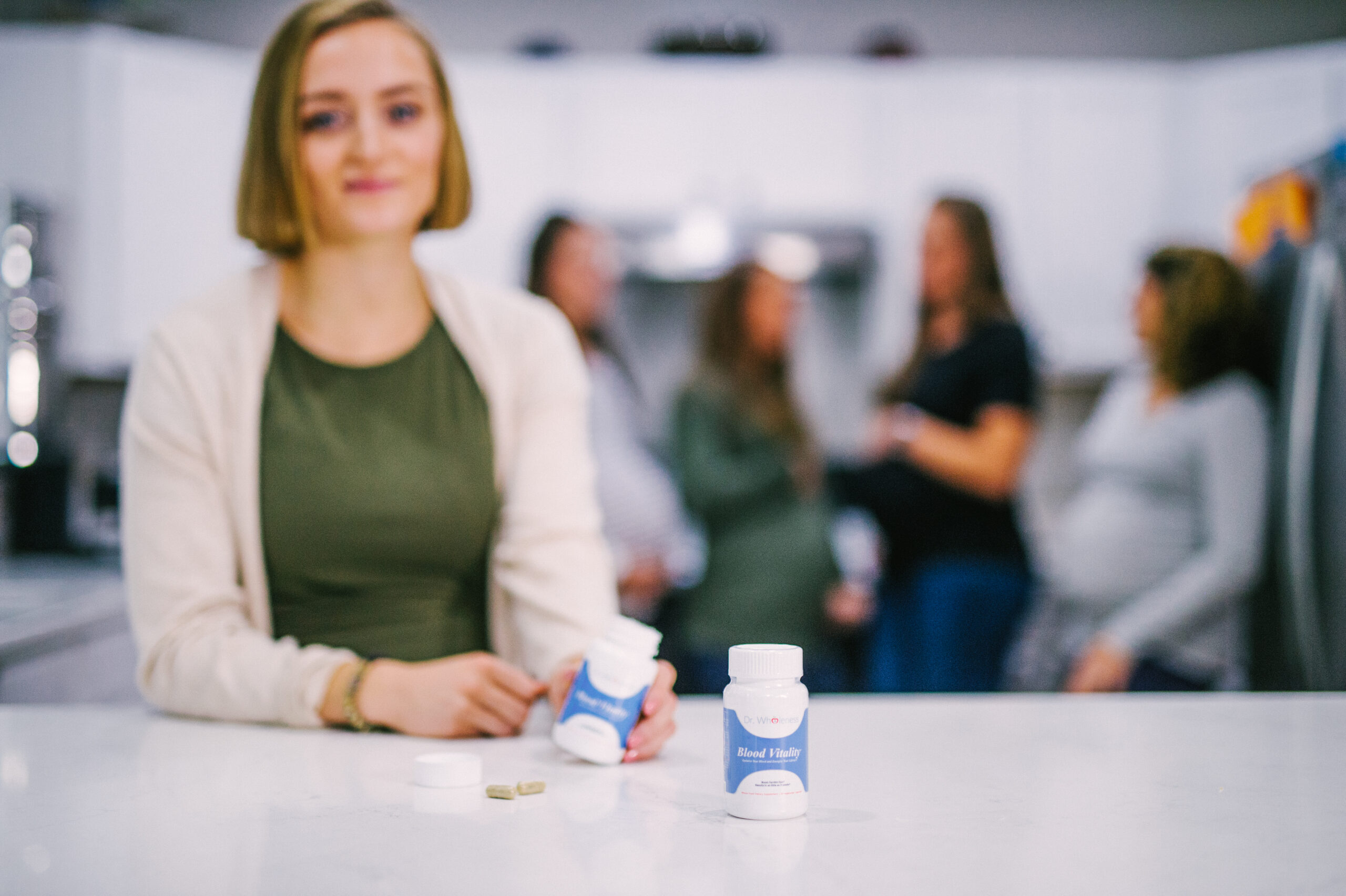 Try Blood Vitality for yourself!
E

asy-to-digest
Fast-acting
Unique formula with Hydrolyzed Whole Protein Chelate with methylated forms of folate and B12
BLOOD VITALITY
Blood Vitality is an iron product that has helped numerous patients increase ferritin lab values in half the time it normally takes to see results without the side effects that are associated with most irons. Blood Vitality has 15mg of iron amino acid chelate and other blood building minerals in a unique form called Hydrolyzed Whole Protein Chelate along with the methylated forms of folate and B12.
When you have the right mineral matrix and in the right form, the results compound like interest.
Not sure if you have low iron or where to start with dosing?
Click here
for an Iron Rx PDF (no email required).
F.A.Q.'s
frequently asked questions
What are the symptoms of low iron levels?
Poor mental performance

Headaches

Fatigue

Low sex drive

Weakness

Trouble swallowing

Shortness of breath with

  

activity

Under performing

Restless leg syndrome

Hair loss

Cold all the time

Palpitations

 
WHO MAY BE AT RISK FOR IRON DEFICIENCY?
Women who are pregnant, menstruating, vegetarians, and athletes are at the greatest risk for iron deficiency.
WHAT'S FERRITIN AND WHY IS IT IMPORTANT?
Ferritin is a protein that stores iron in the body. When you have low iron, the number of oxygen molecules showing up to a given cell at a given time is decreased which means the capacity of that cell to create energy (ATP) is limited. 
DO OUR BODIES PRODUCE IRON?
Our bodies cannot produce iron, they must gather it from the foods or supplements we ingest.
HOW TO ACCURATELY TEST IRON LEVELS?
Specific tests to order and checked at the same time: CBC, Ferritin, TIBC, Iron (Transferrin) Saturation and Serum Iron levels. It's important to test in the morning while in a fasted state. Optimal ferritin is somewhere in the range of 70 to 150.